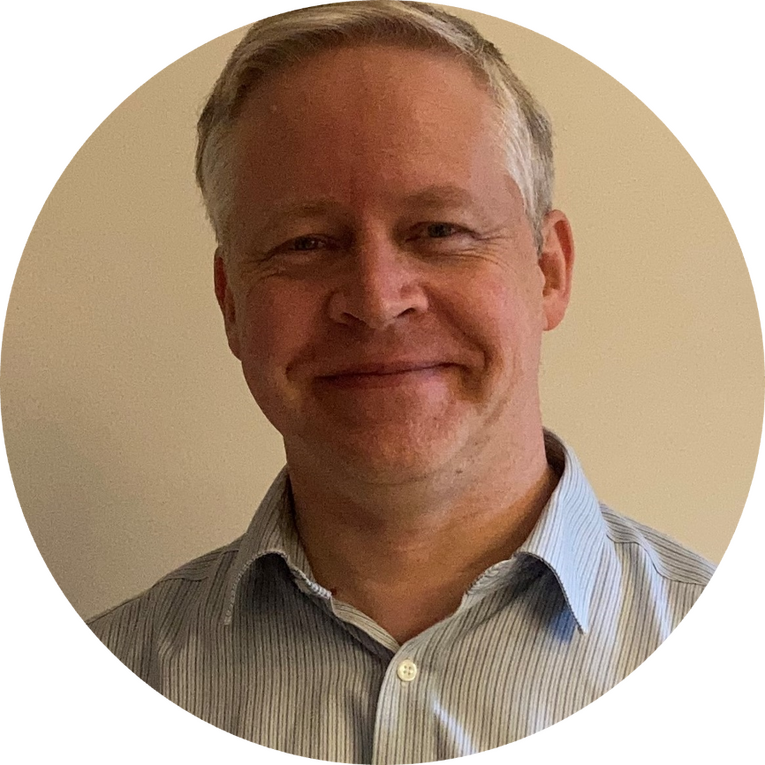 Hello
---
I'm David Whistance. An experienced, accredited counsellor based in Southampton, I offer counselling, stress management support and holistic coaching.
---
Happy to work with you face to face and online.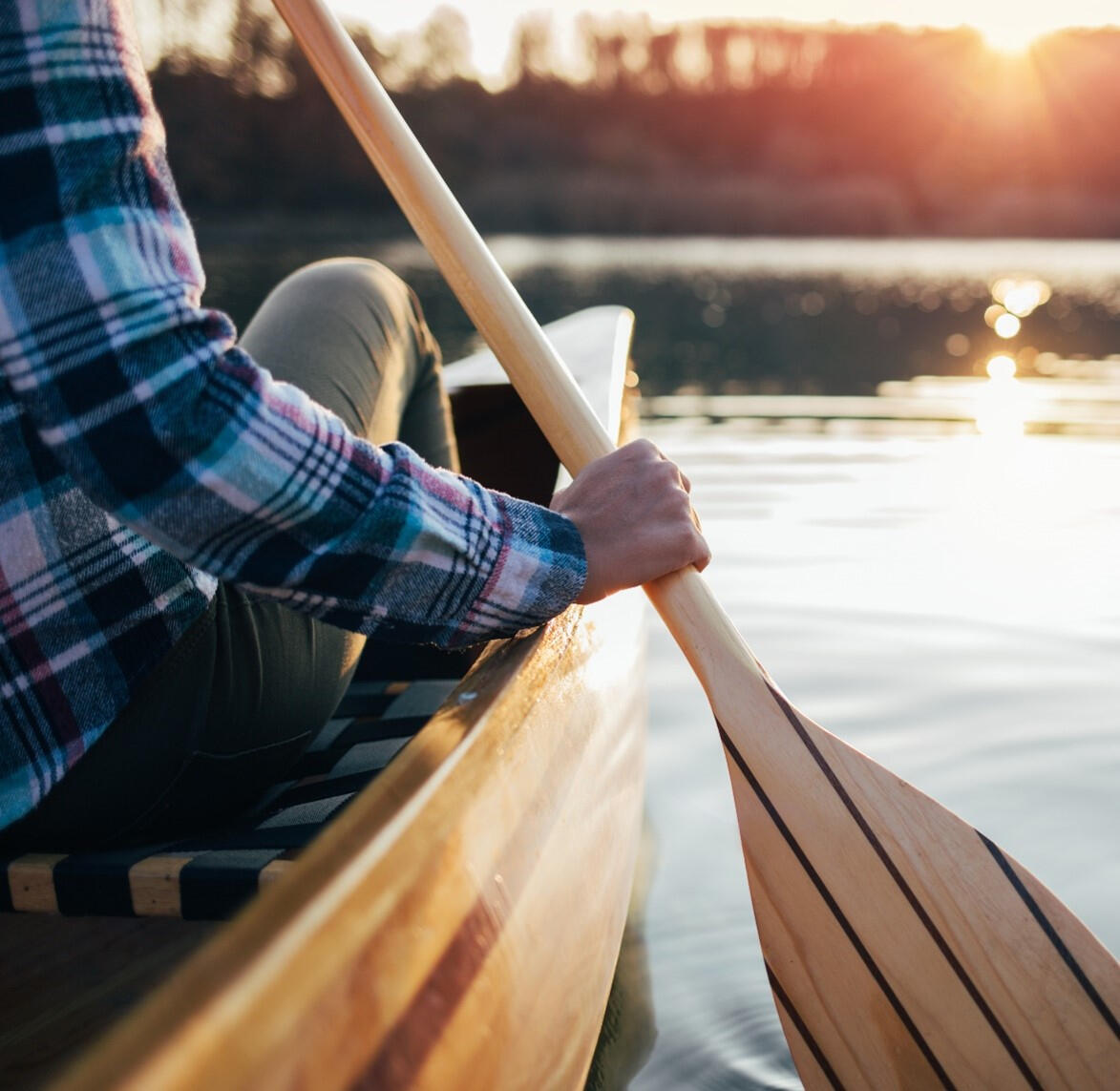 Hope
---
If you're stuck in upsetting emotions, thoughts and habits, counselling could help you nurture a more helpful, kind and aware way to paddle your canoe.
Understanding
---
Being listened to, mindfully exploring and gently untangling the emotional processes we can all get lost in could help you move from confusion towards clarity. More >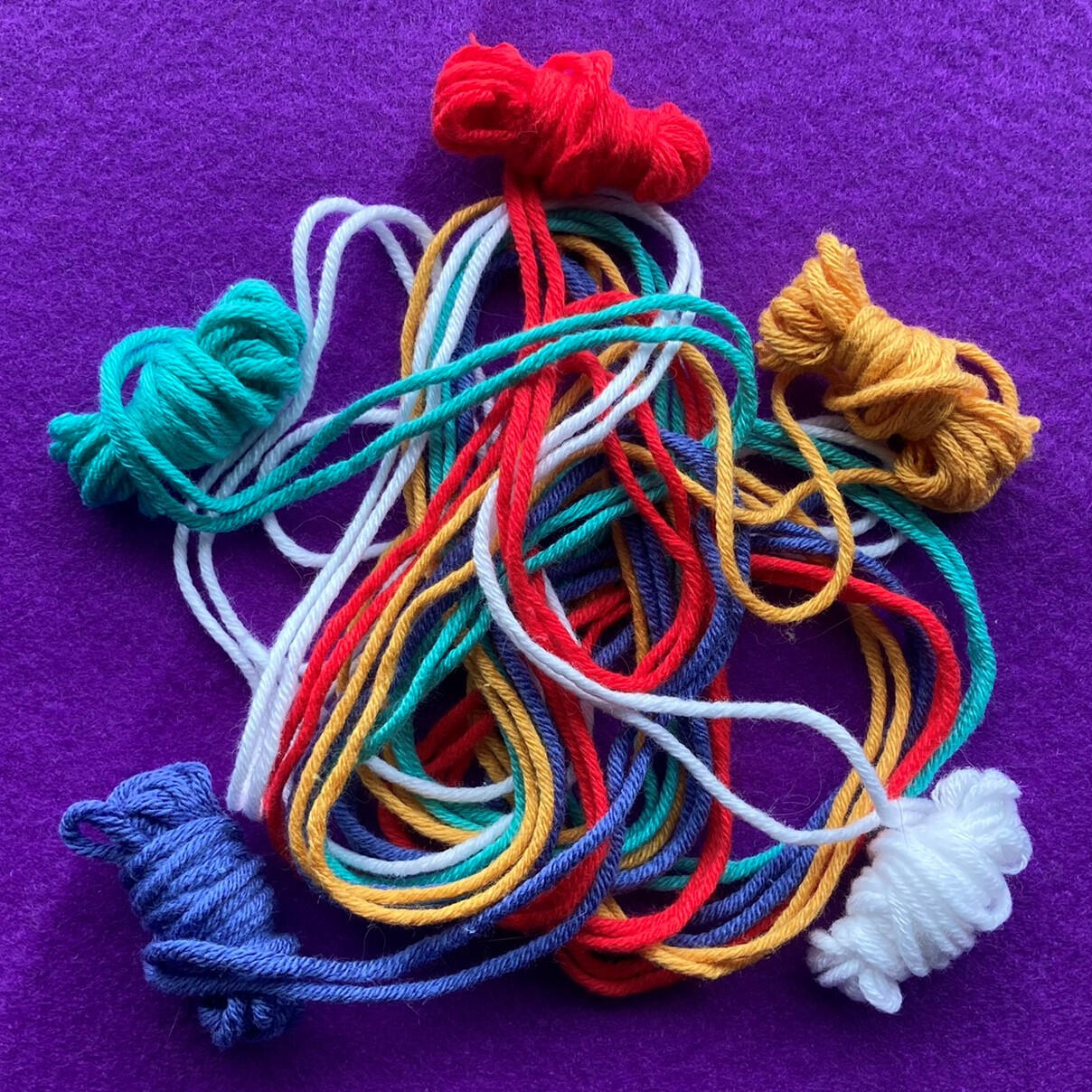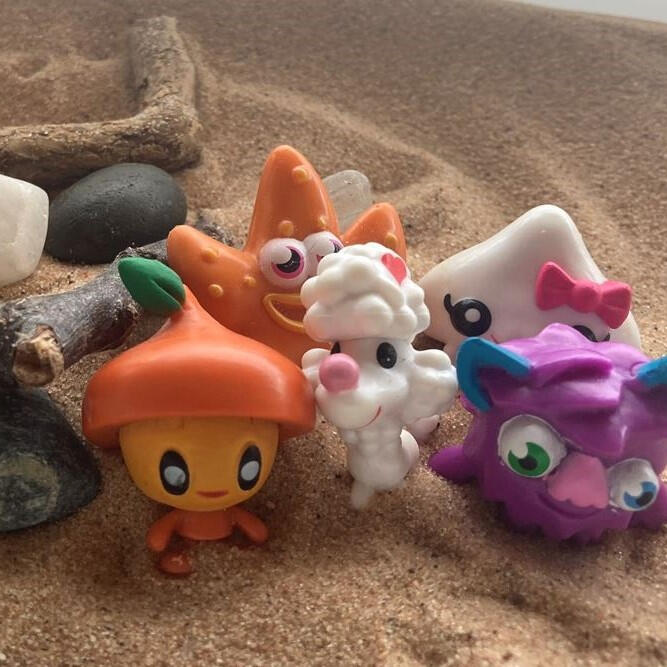 Creating
---
A trusting space to talk things through is vital but we can also use creative methods to help slow things down, clarify what's going on and open up healing possibilities. More >
Balancing
---
Regularly practising practical mindfulness and other stress management methods could help you bring more balance, calm and wisdom to your life. More >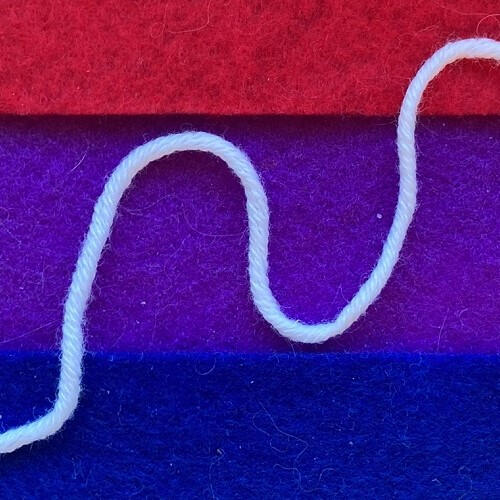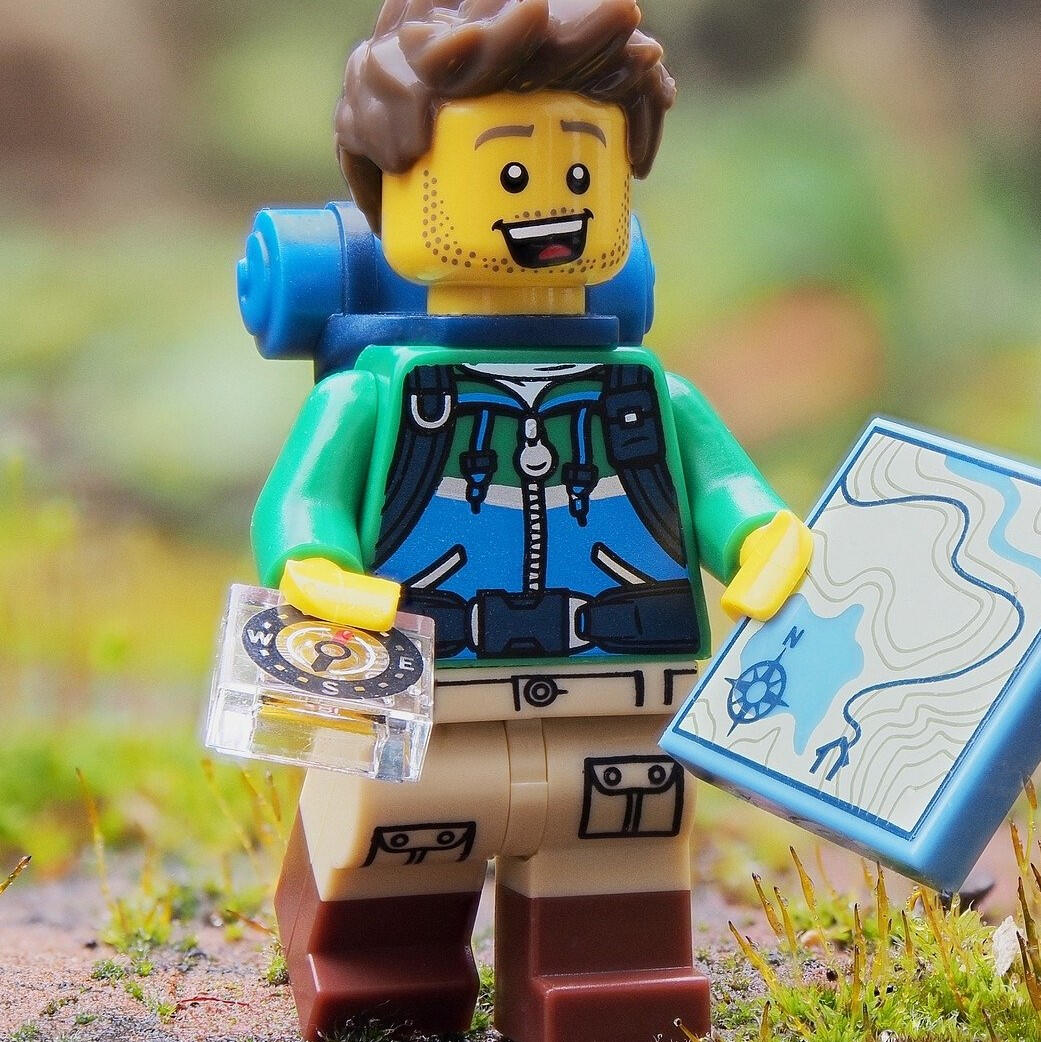 Discovering
---
I also offer careers guidance and strengths coaching. Let's see if we can discover and nourish inner qualities that could help you move in a more fulfilling direction.
It's good to talk
---
Feel free to get in touch if you'd like to arrange a free 15 to 20 minute phone or video call or a £30 first appointment of up to one hour to see if we could work well together. While my standard fee is £50, we may consider both concessions and higher fees within this sliding scale.